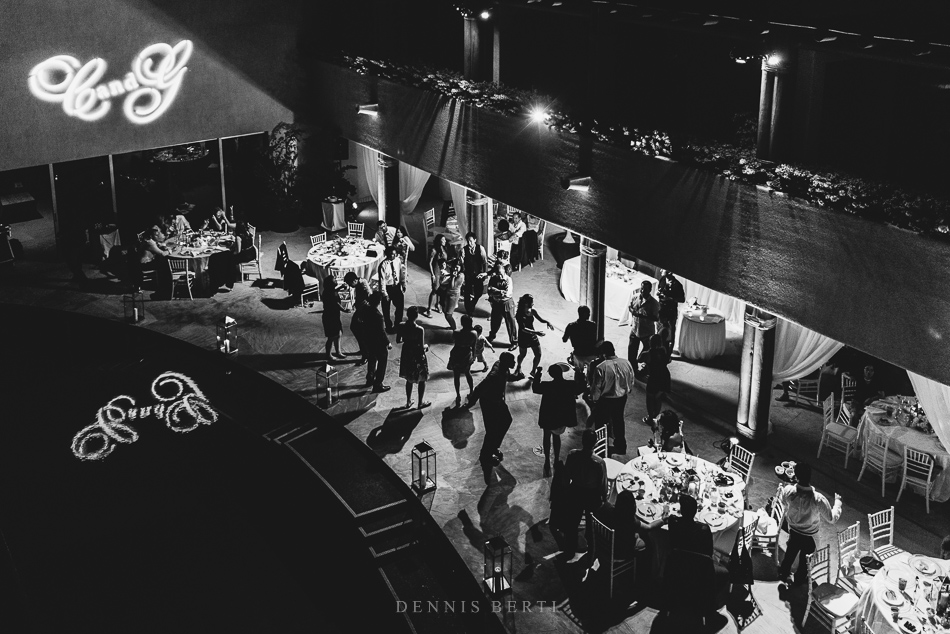 Starlit Spectacular: Destination Wedding at Villa Bellissima – Cabo San Lucas, Mexico
Glamorous architecture, sophisticated décor and spectacular views are the main attractions at Villa Bellissima, a breathtaking 8-bedroom villa rental perched high on a Pacific-facing hillside in Cabo San Lucas, Mexico. This magnificent modern estate is a favorite pick for luxurious destination weddings in Cabo for couples seeking an unforgettable setting for their celebration. Carmela and Glenn chose Villa Bellissima for their wedding in Los Cabos surrounded by family and friends. As these wonderful photos by talented wedding photographer Dennis Berti can attest, not only was the celebration romantic and stylish, it was a lot of fun, too! Villa Bellissima is a stunning contemporary vacation rental boasting dramatic ocean views, two scenic pool terraces, over 24,000 square feet of interior space, custom designed furnishings and a host of top-of-the-line amenities for group getaways or special events.
For information on booking this villa rental for your Cabo Wedding, contact us at 1-888-881-2226 or fill out our wedding questionnaire.
Venue: Cabo San Lucas Vacation Rental, Villa Bellissima
Photographer: Dennis Berti | Wedding Coordinator: About Love Weddings | Hair & Makeup: Neysa Berman | Cake: Cabo Cakery | Minister: Diego Vidal