Stylish Destination Wedding & Gorgeous Views: Villa Grande, Cabo San Lucas
Tiffany & Jared wanted a destination wedding that would be remembered for years to come. With the wedding planning help of Karla Casillas & CO, they chose spectacular 6-bedroom Villa Grande as their location. This stunning villa rental in Cabo San Lucas, Mexico overlooks breathtaking views of the Pacific Ocean. With their ceremony taking place on the warms sands of Pedregal Beach, they returned to the villa for a wonderful evening of dancing and dining while admiring those million-dollar views. Choosing a villa rental in Cabo provided the perfectly gorgeous reception venue along with a comfortably luxurious home-like setting that was perfect for pre-wedding preparations. The talented Daniel Jireh was the photographer for this magnificent celebration and shares some of the wonderful photos from Tiffany & Jared's big day.
Venue: Villa Grande – Cabo San Lucas, Mexico
For information on booking this villa rental for your Cabo Wedding, contact us at 1-888-881-2226 or fill out our wedding questionnaire.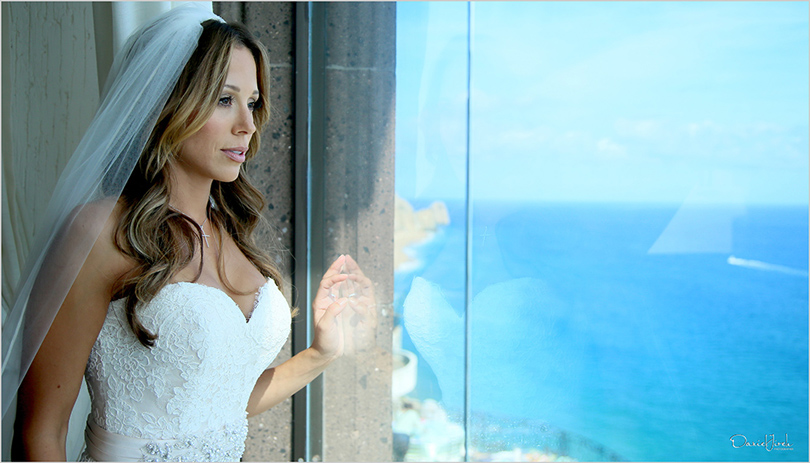 Credits:
– Wedding Location: Villa Grande
– Wedding Planner: Asher Francis, Karla Casillas & CO
– Wedding Photography – Daniel Jireh
– Beauty Services – Neysa Berman
– Décor & Flowers: The Main Event Cabo
– Cake – Cabo Flowers & Cakes
– DJ – DJ Mijares and Associates